Every website you have on Yovigo has access to it's own customer database. When shoppers register on your site you get access to their basic information, like their name, email address, and shipping address. On the LaunchPad, click on "Customers."
From this page you can email your customers, keep track of their orders or view their shopping cart to see what they plan on purchasing. You can see on this page, which customers have signed in with Facebook: their profile pictures and information will appear on your customer page.
 If you click on the name of one of your customers, you can see what they have purchased, and what they "like" on Facebook.
You can also access a list of recommended items for that customer based on their past orders, and their interests on Facebook. Yovigo has included this to make it easier for you to market effectively to your customers.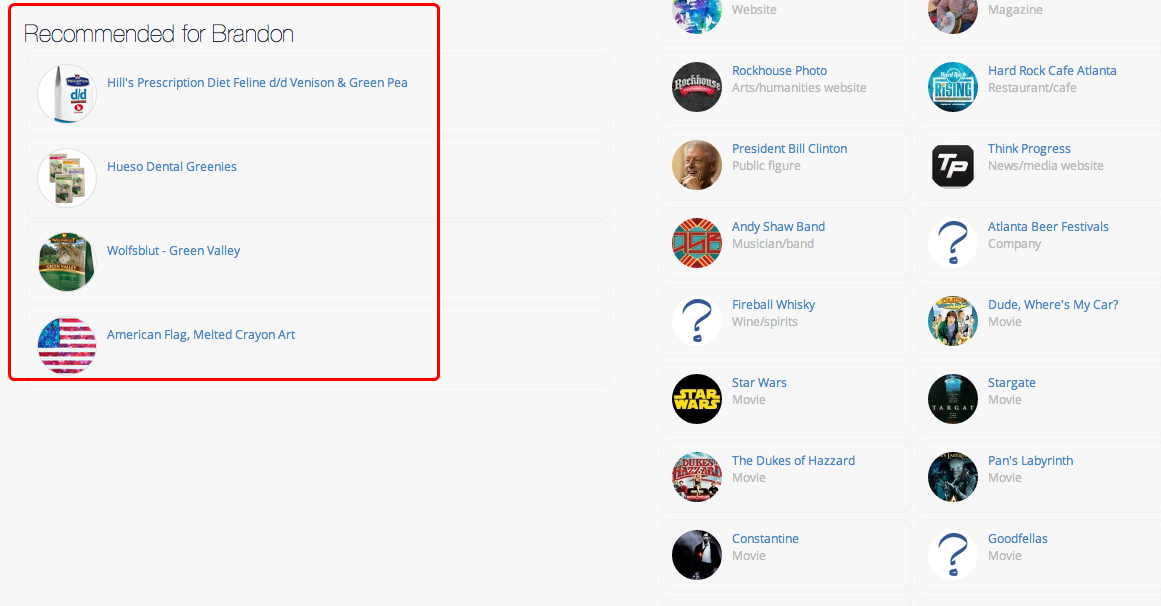 Also from this page, you can change the user lever of your customers using the drop down box at the top of the page.